[Guide] Many people are inspired by TV shows to become fashion designers. This article will introduce details of the fashion design major, the professional skills taught, employment prospects, salaries, as well as the views of netizens and UtoCanada.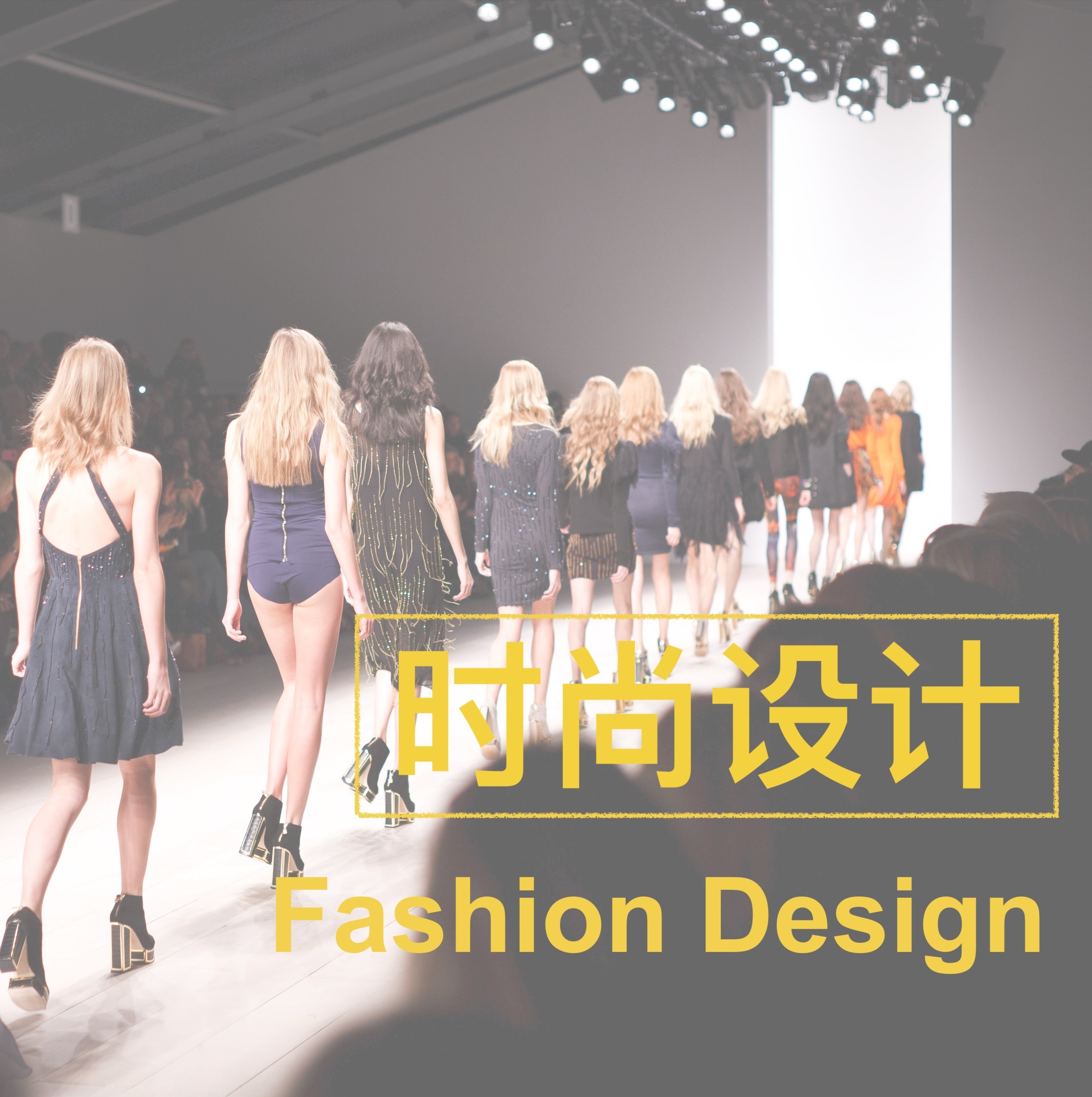 Photo by Kris Atomic on Unsplash
Summary: UtoCanada's view on the fashion design major
When studying fashion design, it is important to have business-oriented mentality. Because fashion is both an art and a business. Most famous fashion designers say that a successful fashion designer requires a lot of business skills. Therefore, during school, it is very important to learn about business and marketing through various methods.
In addition, it is best to decide on your field and career in the fashion industry as soon as possible.
Choosing a field:

ou cannot do everything. If someone tells you that they are proficient in every skill, then they are actually proficient in nothing. This is why you have to decide on an area in the field of fashion. Find out whether you like men's fashion, women's fashion or children's fashion… sportswear, accessories, or are you more inclined to fashion business?

Choosing a position:

In addition to being a designer, here are some of the most popular professions for fashion graduates: merchandisers, brand managers, fashion consultants, photo/film designers, fashion journalists