【Introduction】Whether you are an international or domestic student in Canada, anthropology is a relatively unpopular major. What is unpopular major all about? This article will cover the introduction of Canadian anthropology majors, rankings, annual salary, employment prospects, salary, professional skills taught, as well as the opinions of netizens and UtoCanada.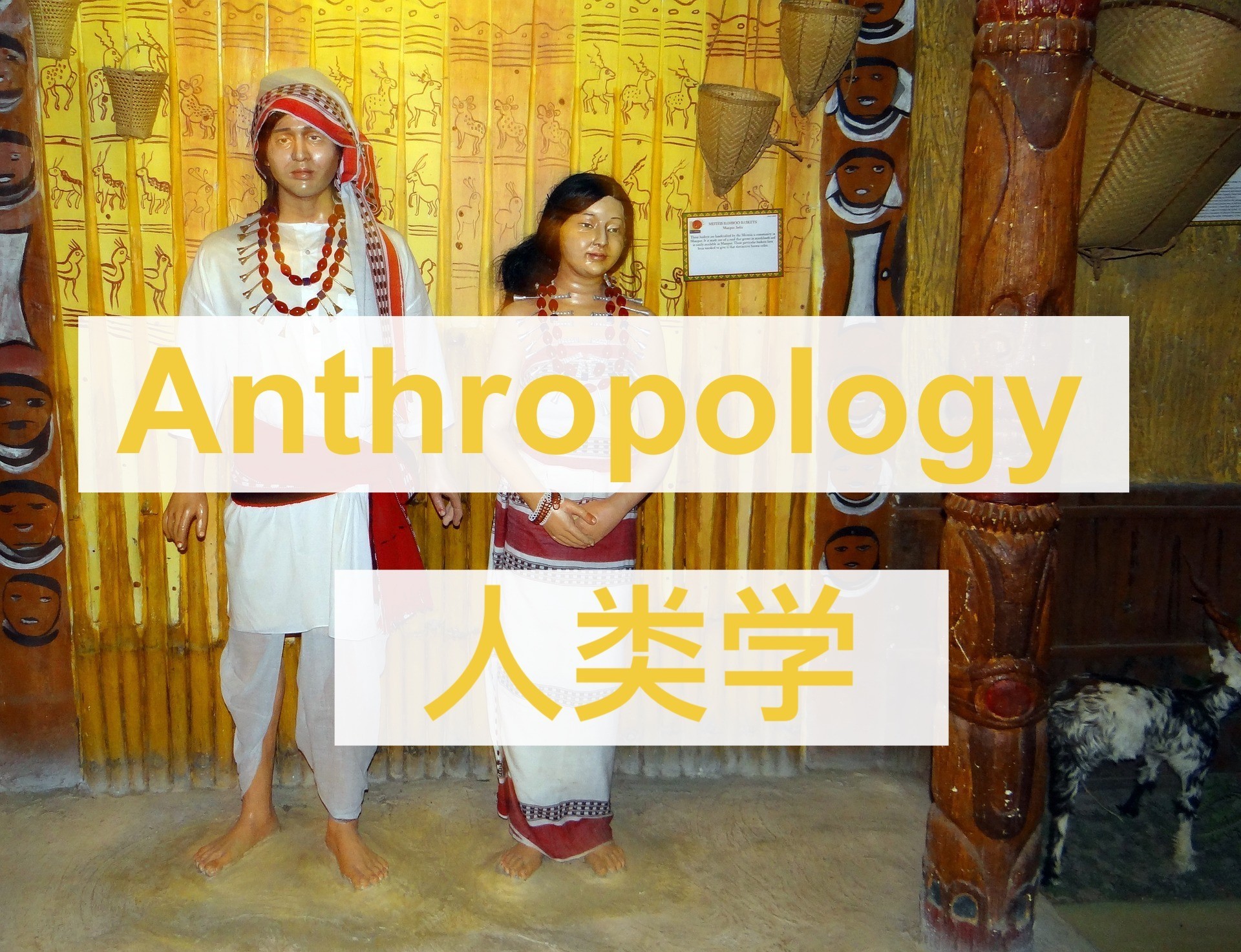 Summary: UtoCanada's views on anthropology
From my experience, I know that anthropology, as an unpopular subject among international students, has a relatively limited scope of employment. However, most international students who have studied in this major showed unusual enthusiasm and interest. They all felt that this major is inspiring and educational, providing them with a surge of knowledge and a major improvement in English.
This is because anthropology allows you to be immersed in a cultural group without a position as an "outsider," or gives you a view of cultural groups as an "outsider." The reason for the surge in knowledge is that by understanding the history of ancient and modern cultures, they reduce their prejudice, tolerate their mentality and empathy. Students find that their English has improved greatly because this major requires a lot of reading and writing. Studying anthropology is not about how gaining employment skills, but about developing attitudes towards things different, and not eager to deny or classify.
What UtoCanada is saying here is that if you really like this subject, and are not worried about employment issues, or if you are originally on the academic path towards this major, then you can boldly choose anthropology.